VRA Partners Advises Flight Display Systems on its Sale to Harbert Private Equity Fund III, L.P.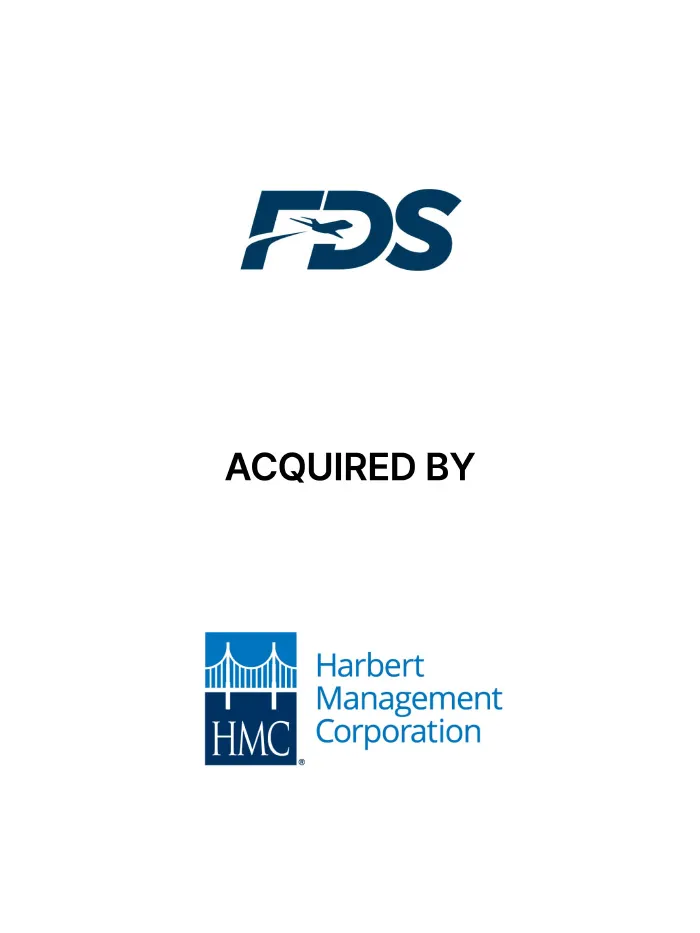 VRA Partners, LLC is pleased to announce that Flight Display Systems and its affiliated entities (collectively "FDS") has been acquired by Harbert Private Equity Fund III, L.P., an affiliate of Harbert Management Corporation ("HMC"). The transaction closed on November 5, 2014. VRA Partners acted as the exclusive financial advisor to FDS for this transaction. Terms of the transaction were not disclosed.
Based in Alpharetta, Georgia, FDS is a leading designer, developer and light manufacturer of cabin electronics for business and commercial aircraft, including cabin management systems and in-flight entertainment solutions, and ruggedized special mission military monitors and other retrofit solutions requiring adherence to military specifications. Since its founding in 2001, FDS has developed over 120 unique in-flight entertainment products.
Harbert Private Equity Fund III, L.P. is the most recent private equity fund sponsored by HMC. HMC has approximately $3 billion currently under management across eleven distinct asset classes, including private equity, venture capital, real estate, mezzanine capital, European real estate, power generation and various hedge fund strategies.
VRA Partners, an independent Atlanta-based investment bank, focuses on providing M&A services to middle-market companies and private equity firms. VRA Partners also assists companies with raising capital for growth, acquisitions, recapitalization, going-private and management buy-out transactions, and provides fairness opinions, valuations and strategic advisory services. The professionals of VRA Partners have completed more than 550 transactions across a broad range of industry sectors, including business services, consumer and retail, healthcare services and technology, industrial products and services, and technology and communications. VRA Partners, LLC is a Member FINRA/SIPC. For more information, please visit our website at www.vrapartners.com.