VRA Partners Advises Reliance Worldwide Corporation on its Divestiture of StreamLabs to Chubb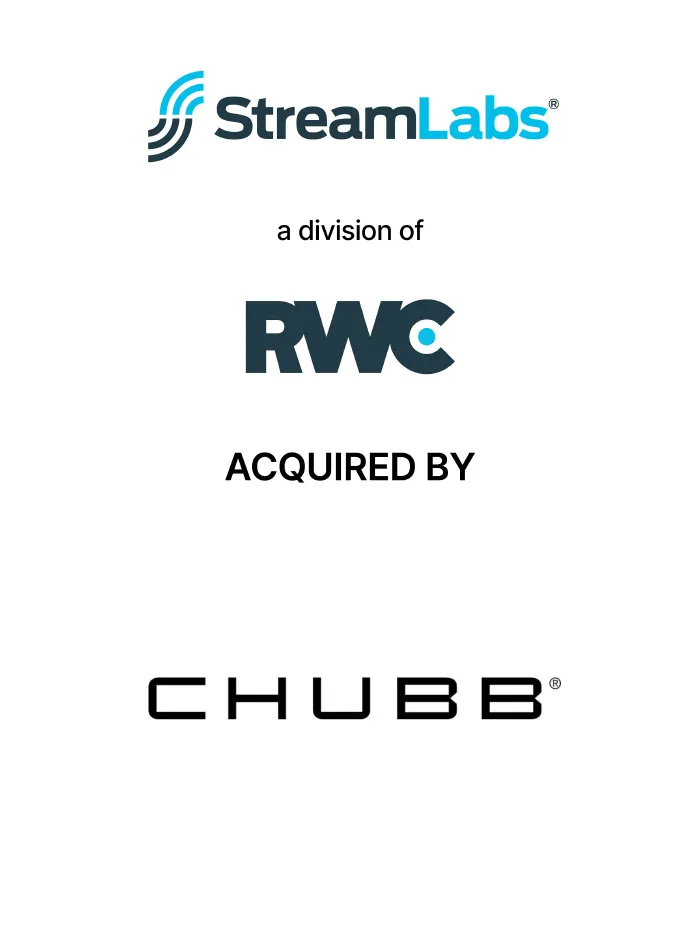 VRA Partners, LLC ("VRA Partners") is pleased to announce that Reliance Worldwide Corporation Limited ("RWC") (ASX:RWC) has divested its division, StreamLabs, Inc. ("StreamLabs" or the "Company"), to Chubb Limited ("Chubb") (NYSE:CB). VRA Partners acted as the exclusive financial advisor to RWC.
Founded in 2010 and headquartered in Atlanta, GA, StreamLabs offers premier Internet of Things (IoT) enabled water monitoring, leak detection and water shut-off products. In addition to its monitoring, detection and shut-off products, the Company offers a mobile app that enables users to manage alert settings for leaks and view historical and real-time water usage. The StreamLabs technology platform was built in the cloud and is modular by design, allowing seamless additions of new hardware as well as integration with other platforms and service providers. StreamLabs products are currently sold to consumers through plumbers, big box retailers, ecommerce sites and insurance agencies.
RWC is a market leading manufacturer of water control systems and plumbing solutions for residential, commercial and industrial applications. The RWC portfolio includes industry-leading brands such as SharkBite® push-to-connect plumbing solutions, HoldRite® engineered plumbing and mechanical solutions, Cash Acme® control valves and John Guest® fittings and fluid dispense products.
Chubb is the world's largest publicly traded property and casualty insurance company, providing commercial and personal property and casualty insurance, personal accident and supplemental health insurance, reinsurance and life insurance to a diverse group of clients. Chubb employs approximately 31,000 people worldwide and maintains executive offices in Zurich, New York, London, Paris and other locations.
VRA Partners, an independent Atlanta-based investment bank, focuses on providing M&A services to leading middle-market companies and private equity firms. VRA Partners also assists companies with raising capital for growth, acquisitions, recapitalization, going-private and management buy-out transactions, and provides fairness opinions, valuations and strategic advisory services. The professionals of VRA Partners have transaction experience across a broad range of industry sectors, including consumer and retail, business services, healthcare services and technology, industrial products and services, and technology and communications. VRA Partners, LLC is a Member FINRA/SIPC. For more information, please visit our website at www.vrapartners.com.