VRA Partners Advises The Retrofit Source on its Majority Recapitalization with Kian Capital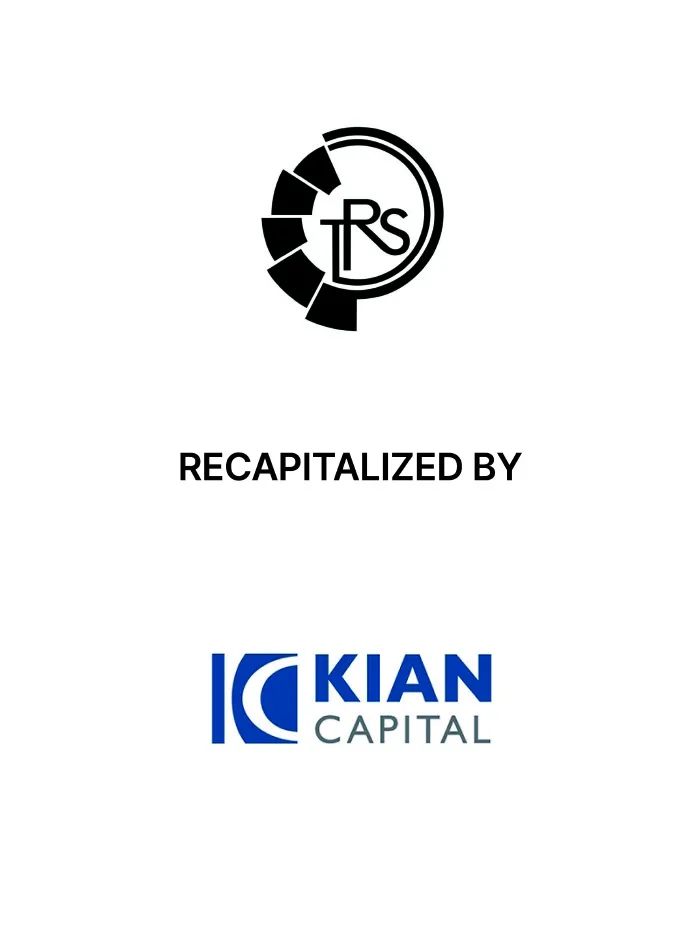 VRA Partners, LLC is pleased to announce that The Retrofit Source, Inc. ("TRS" or the "Company"), a leader in the performance lighting niche of the automotive aftermarket, has completed a majority recapitalization with Kian Capital. The transaction closed on March 23, 2018. VRA Partners acted as the exclusive financial advisor to TRS. Terms of the transaction were not disclosed.
The Retrofit Source designs, markets and distributes performance automotive aftermarket lighting solutions within the U.S. and internationally. The Company's industry-leading proprietary brands, including Morimoto and Profile Performance, are complemented by well-known 3rd party brands to offer the largest assortment of high-end automotive lighting products on the market. TRS was the first to commercialize custom aftermarket headlight products and now serves as a one-stop-shop for all premium aftermarket lighting solutions.
Kian Capital, an investment firm with over $400 million of capital under management, provides transformative capital solutions to established lower middle-market companies, often serving as the first institutional capital provider to closely held businesses. Kian's team has deep expertise across the capital structure, enabling them to be flexible, value-added partners to help support the long-term objectives of business owners. Kian's investments typically incorporate both equity and subordinated debt and they can act in either a control or non-control capacity.
VRA Partners, an independent Atlanta-based investment bank, focuses on providing M&A services to leading middle-market companies and private equity firms. VRA Partners also assists companies with raising capital for growth, acquisitions, recapitalization, going-private and management buy-out transactions, and provides fairness opinions, valuations and strategic advisory services. The professionals of VRA Partners have transaction experience across a broad range of industry sectors, including consumer and retail, business services, healthcare services and technology, industrial products and services, and technology and communications. VRA Partners, LLC is a Member FINRA/SIPC.
This was one of the biggest moments of my life. VRA's M&A expertise and commitment to me and my team meant everything.
Matt Kossoff
Founder - The Retrofit Source