VRA Partners Acted as the Exclusive Financial Advisor to Mashburn on its Series C Financing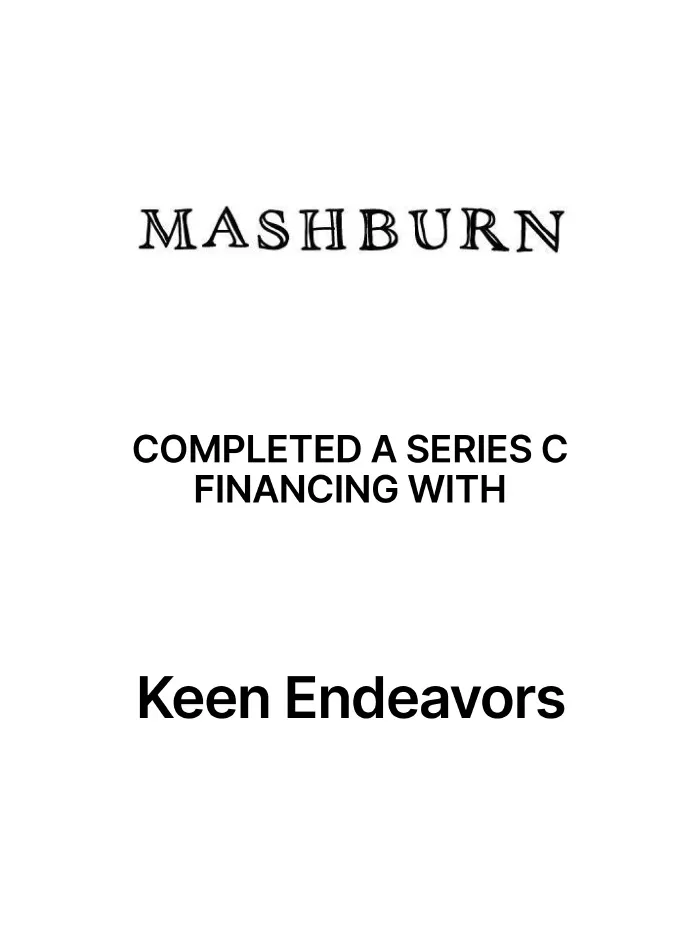 VRA Partners, LLC is pleased to announce that Mashburn, LLC ("Mashburn" or the "Company"), a leading specialty retailer of accessible luxury men's and women's apparel and accessories, has completed a Series C financing. The equity infusion will be used to accelerate growth initiatives, including new store openings, e-commerce expansion and product category extensions. VRA Partners acted as the exclusive financial advisor to Mashburn. Terms of the transaction were not disclosed.
Since its 2007 founding, Mashburn has successfully grown its SID MASHBURN and ANN MASHBURN retail brands to national prominence, employing a highly-controlled, vertically-integrated product model to achieve superior retail economics. Mashburn's distinct product offering reflects the unique design aesthetic of founders Sid and Ann Mashburn, who leverage 50+ collective years of design and fashion editorial experience at several of the best brands in the world. The company is privately-held, with Sid Mashburn serving as Chief Executive Officer & Designer, and Ann Mashburn as Chief Creative Officer & Designer.
The SID MASHBURN and ANN MASHBURN shops offer a diversified yet tightly-curated lifestyle product mix, with goods designed, produced, and branded by MASHBURN, as well as classic, iconic, and hard-to-find items. MASHBURN shops present a highly knowledgeable and hospitable staff that epitomizes the brand in both appearance and mindset, creating an unmatched retail experience that results in an exceptionally loyal customer.
Mashburn's current retail footprint extends from its Atlanta headquarters to Houston, which opened Fall 2013, and Washington, D.C., slated to open Summer 2015 with plans for new stores throughout the U.S. over the next few years. Mashburn also offers its products through its rapidly growing e-commerce site.
VRA Partners, an independent Atlanta-based investment bank, focuses on providing capital raising and merger & acquisition advisory services to leading middle-market companies and private equity firms. The professionals of VRA Partners have completed more than 550 transactions with aggregate value in excess of $40 billion across a broad range of industry sectors, including business services, consumer and retail, healthcare, industrial products and services, and technology. VRA Partners, LLC is a Member FINRA/SIPC. For more information, please visit our website at www.vrapartners.com