VRA Partners Advises DTI on its Recapitalization Transaction with Harvest Partners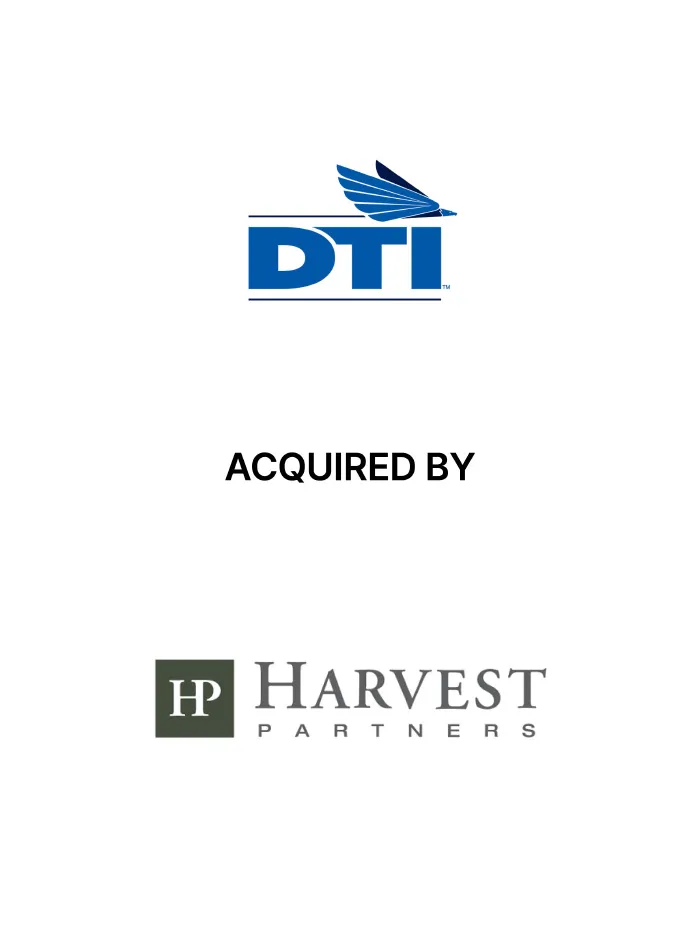 VRA Partners, LLC is pleased to announce that Document Technologies, Inc. ("DTI" or the "Company"), one of the largest independent providers of facilities management and discovery solutions to the legal market, has been recapitalized by Harvest Partners, LP ("Harvest"), a New York-based private equity firm, and the management team of Document Technologies, Inc. The recapitalization of the Company resulted in a successful liquidity event for Quad-C Partners VII, L.P. Terms of the transaction were not disclosed. VRA Partners acted as financial co-advisor to DTI.
Founded in 1998 and based in Atlanta, Georgia, DTI is one of the largest independent providers of outsourced litigation support services, including facilities management services and electronic and paper discovery solutions. DTI services top law firms, Fortune 500 companies and hundreds of small and mid-size corporations and law firms nationwide. DTI operates 27 facilities and has a presence in more than 70 markets across the U.S.
Harvest Partners, LP is a leading New York-based private equity investment firm pursuing management buyouts and growth financings. Harvest focuses on acquiring profitable companies in the business and industrial services, manufacturing and distribution, midstream energy and consumer products and retail sectors. This strategy leverages Harvest's over 30 years of experience in financing organic and acquisition-oriented growth companies. www.harvpart.com
VRA Partners, an independent Atlanta-based investment bank, focuses on providing M&A services to middle-market companies and private equity firms. VRA Partners also assists companies with raising capital for growth, acquisitions, recapitalization, going-private and management buy-out transactions, and provides fairness opinions, valuations and strategic advisory services. The professionals of VRA Partners have completed more than 500 transactions across a broad range of industry sectors, including business services, consumer and retail, healthcare, industrial, media and technology. VRA Partners, LLC is a Member FINRA/SIPC. For more information, please visit our website at www.vrapartners.com.