VRA Partners Advises ista International GmbH on the Sale of its North American Subsidiary to Aurea Software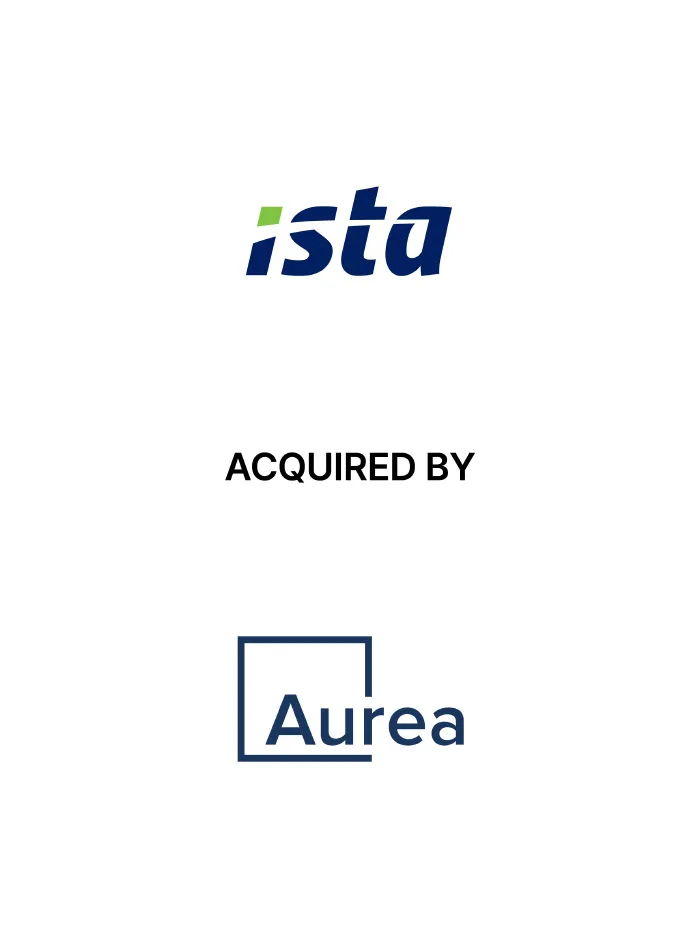 VRA Partners, LLC is pleased to announce that the North American subsidiary of ista International GmbH ("ista North America" or the "Company"), one of the leading providers of outsourced software and services to energy retailers in the U.S., has been acquired by Aurea Software, Inc. ("Aurea"), a rapidly growing enterprise software company based in Austin, Texas. VRA Partners acted as the exclusive financial advisor to ista International GmbH. Terms of the transaction were not disclosed. This is the second transaction in which VRA Partners served as financial advisor to ista International.
Based in Alpharetta, Georgia, ista North America is a leading provider of Business Process Outsourcing ("BPO") services to energy retailers in deregulated gas and electric energy markets throughout the U.S. Through its Software-as-a-Service ("SaaS") platform, the Company offers sophisticated Customer Information Systems ("CIS") and Electronic Data Interchange ("EDI") solutions to its clients. CIS solutions principally include customer enrollment & marketing, rate management, communications, billing & payment processing, collections and reporting capabilities. EDI solutions encompass transforming consumption and rate data into a standard format that enables communication between the Company's customers and their energy market places.
Aurea is a global technology and customer experience solutions provider. The company's Customer Experience platforms enable customers to build, execute, monitor and optimize the end-to-end customer journey across a diverse range of industries including Energy, Retail, Insurance, Travel and Hospitality and Life Sciences. With over 1,500 customers worldwide, Aurea combines a focus on customer success with innovative technology and world-class delivery.
VRA Partners, an independent Atlanta-based investment bank, focuses on providing M&A services to middle-market companies and private equity firms. VRA Partners also assists companies with raising capital for growth, acquisitions, recapitalization, going-private and management buy-out transactions, and provides fairness opinions, valuations and strategic advisory services. The professionals of VRA Partners have completed more than 500 transactions across a broad range of industry sectors, including business services, consumer and retail, healthcare services and technology, industrial products and services, and technology and communications. VRA Partners, LLC is a Member FINRA/SIPC. For more information, please visit our website at www.vrapartners.com.