VRA Partners Advises Mansell Group on its Recapitalization Transaction with The Riverside Company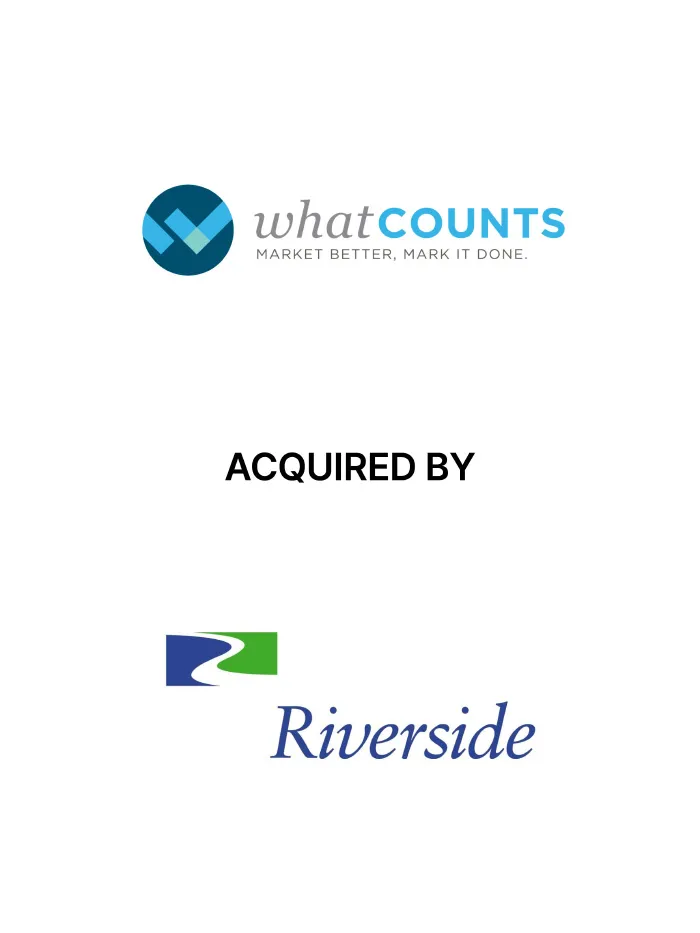 VRA Partners, LLC is pleased to announce that Mansell Group, Inc. has been recapitalized by The Riverside Company. Mansell Group, Inc. is a privately owned company and The Riverside Company is the largest and oldest global private equity firm investing in companies with enterprise values of under $200 million.
Founded in 2000, Mansell Group, Inc. is a leading provider of technology-enabled marketing and communications solutions to approximately 250 clients in a wide array of industries. The Company's core email communications offering, complemented by its comprehensive Software-as-a-Service ("SaaS") offerings of voice, text and data marketing, allows Mansell to enhance its clients' communications capabilities and increase their return on marketing investment. Mansell Group, Inc. is headquartered in Atlanta, GA.
VRA Partners acted as the exclusive financial advisor to Mansell Group, Inc. The transaction was led by Brock Matthias, Bill Sherman and Chris Rowen. W. Dennis Summers of McGuire Woods, LLP acted as legal counsel to Mansell Group, Inc. The transaction closed on April 30, 2010. Terms of the transaction were not disclosed.
VRA Partners, an independent Atlanta-based investment bank, focuses on providing M&A services to middle-market companies and private equity firms. VRA Partners also assists companies with raising capital for growth, acquisitions, recapitalization, going-private and management buy-out transactions, and provides fairness opinions, valuations and strategic advisory services. The professionals of VRA Partners have completed more than 500 transactions across a broad range of industry sectors, including business services, consumer and retail, healthcare, industrial, media and technology. VRA Partners, LLC is a Member FINRA/SIPC. For more information, please visit our website at www.vrapartners.com.