VRA Partners Advises MCCi on its Majority Recapitalization with Century Park Capital Partners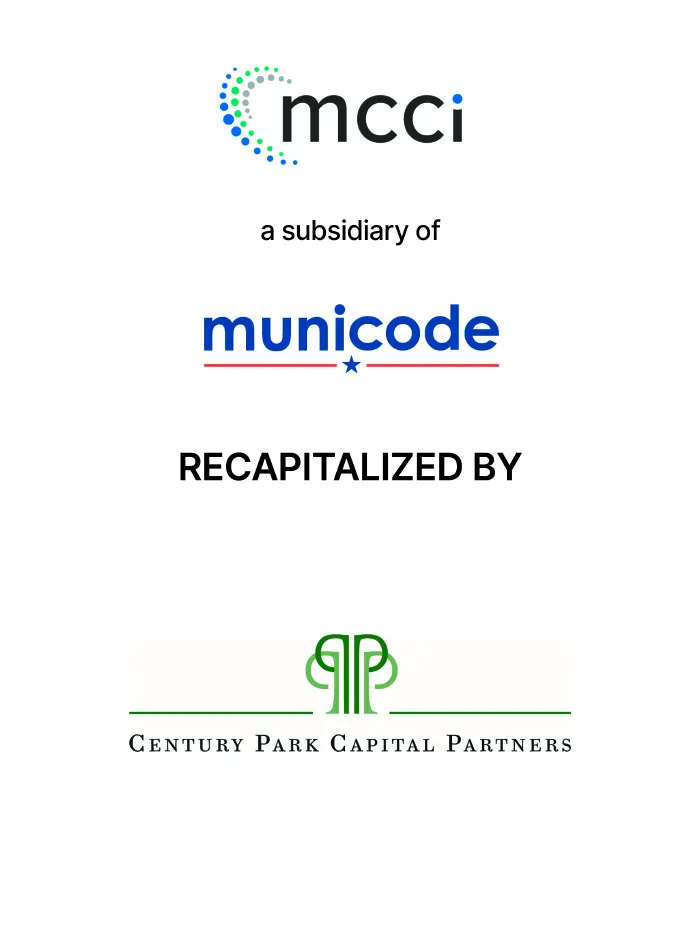 VRA Partners, LLC is pleased to announce that MCCi, LLC has completed a majority recapitalization with Century Park Capital Partners in partnership with the founders and management team. VRA Partners acted as the exclusive financial advisor to MCCi. Terms of the transaction were not disclosed.
Headquartered in Tallahassee, Florida, MCCi is a leading software and IT services firm focused on enterprise content management and business process automation. MCCi serves clients in a variety of end markets, with a focus on state & local government, education, law enforcement, financial services and several other commercial vertical markets. MCCi provides IT consulting services, system design, implementation, integration, managed services and support services to over 1,000 clients across North America. Additionally, the Company recently developed and commercialized a SaaS software offering, JustFOIA, as a solution for state and local governments to more efficiently fulfill public records requests.
Century Park Capital Partners is a Los Angeles-based private equity firm established in 2000 that invests in family businesses, owner-operated companies and corporate divestitures to accelerate growth. The firm specializes in acquiring strategically well-positioned yet under-resourced middle-market companies with identifiable potential for value creation through the addition of critical resources.
VRA Partners, an independent Atlanta-based investment bank, focuses on providing M&A services to leading middle-market companies and private equity firms. VRA Partners also assists companies with raising capital for growth, acquisitions, recapitalization, going-private and management buy-out transactions, and provides fairness opinions, valuations and strategic advisory services. The professionals of VRA Partners have transaction experience across a broad range of industry sectors, including consumer and retail, business services, healthcare services and technology, industrial products and services, and technology and communications. VRA Partners, LLC is a Member FINRA/SIPC. For more information, please visit our website at www.vrapartners.com.