VRA Partners Advises RE/MAX Regional Services on its Sale to RE/MAX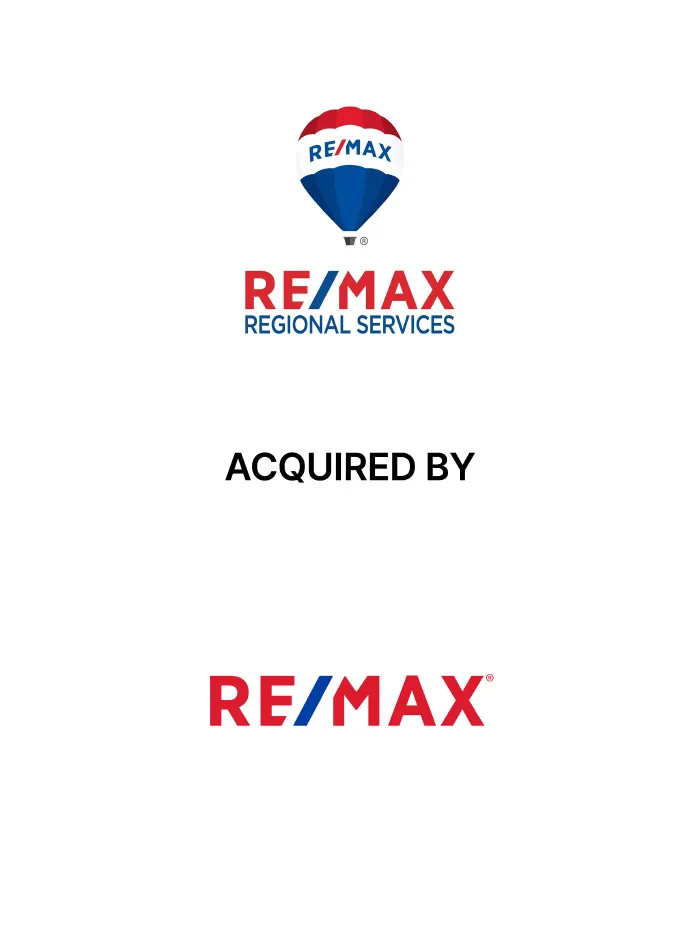 VRA Partners, LLC is pleased to announce that RE/MAX Regional Services ("RRS"), the independent owner and operator of the Master Franchise of the Georgia, Kentucky / Tennessee and Southern Ohio Regions, has been acquired by RE/MAX, LLC ("RE/MAX"). VRA Partners acted as the exclusive financial advisor to RRS. Terms of the transaction were not disclosed.
Headquartered in Alpharetta, Georgia, RRS is one of the largest franchise operators in the RE/MAX system with more than 250 offices and almost 4,000 agents. RRS owns and operates the Master Franchise of the Georgia, Kentucky / Tennessee and Southern Ohio Regions, which provide real estate brokerage services to their respective regions.
RE/MAX, LLC, headquartered in Denver, Colorado, is a wholly-owned subsidiary of RMCO, LLC, which is controlled and managed by RE/MAX Holdings, Inc. (NYSE:RMAX). RE/MAX is one of the world's leading franchisors of real estate brokerage services with a worldwide network of over 110,000 agents in over 100 countries and territories. The acquisition of RRS brings the total number of RE/MAX company-owned regions in the U.S. to 18.
VRA Partners, an independent Atlanta-based investment bank, focuses on providing M&A services to leading middle-market companies and private equity firms. VRA Partners also assists companies with raising capital for growth, acquisitions, recapitalization, going-private and management buy-out transactions, and provides fairness opinions, valuations and strategic advisory services. The professionals of VRA Partners have completed more than 550 transactions across a broad range of industry sectors, including consumer and retail, business services, healthcare services and technology, industrial products and services, and technology and communications. VRA Partners, LLC is a Member FINRA/SIPC. For more information, please visit our website at www.vrapartners.com.