Chris Reilly
Director - Originations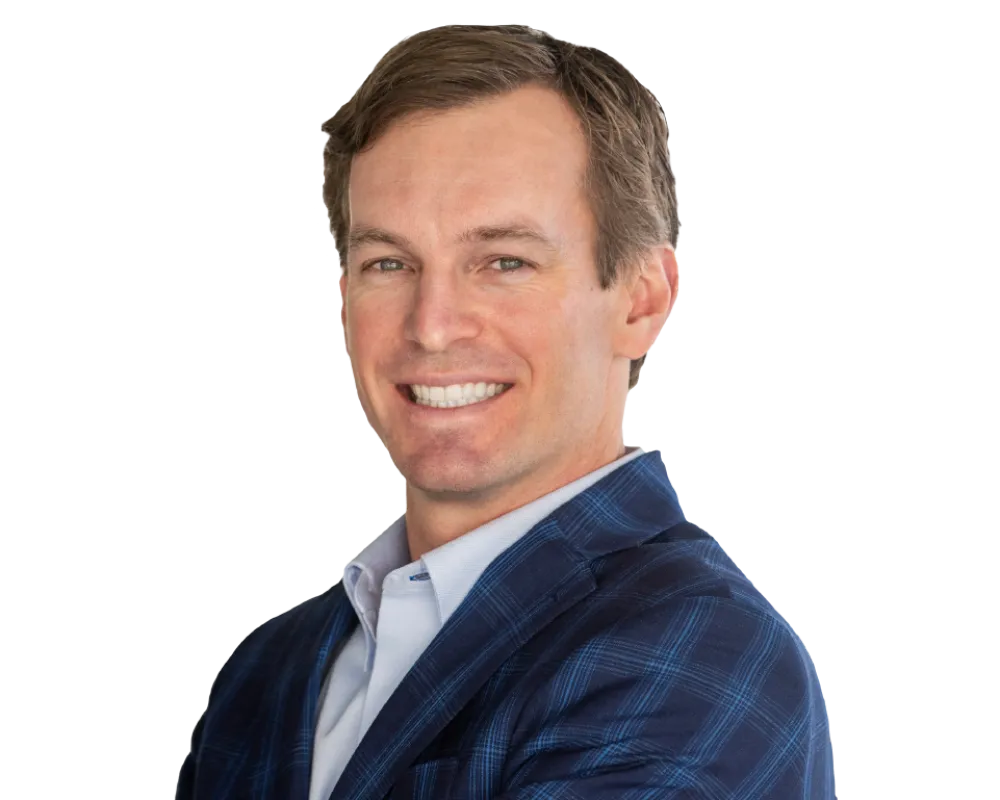 Chris joined VRA in 2016 and is primarily responsible for identifying and advising prospective clients, originating and managing strategic referral relationships, and covering financial sponsors. His relational approach and diverse background in private equity, public and private company operations, and public accounting help guide prospective clients through an understanding of the various paths to achieving their objectives.
Prior to joining VRA Partners, Chris was a Principal and Co-Founder at Heritage Growth Partners, a private, family investment office. Chris was responsible for leading and sourcing new investment opportunities and capital, executing transactions and monitoring investments. Prior to Heritage Growth Partners, Chris interned at New Silk Route, a growth capital firm focused on India and other rapidly growing economies of Asia.

Chris began his career as a financial auditor working for Ernst & Young LLP where he covered public and private companies across various industries such as financial services, industrial, healthcare and consumer. Chris also worked for Cabot Corporation (NYSE: CBT) where he executed operational and financial international audits.

Chris received a BS and Masters in Accounting from Florida State University, and an MBA from Emory University's Goizueta Business School.

Select Clients & Transactions
I presented Chris with a very short window to meet my clients' extremely aggressive timeline. His resolute determination and ability to move fast while maintaining the highest level of execution was impressive and yielded an exceptional outcome.

Taylor Barden
Senior Vice President | Financial Advisor | Family Wealth Director | Alternative Investments Director - Variant Path Group at Morgan Stanley